I recently tried to repair a dead note on my accordion. Here's a pic of the reed block.
Here's what happens when you drop a reed block.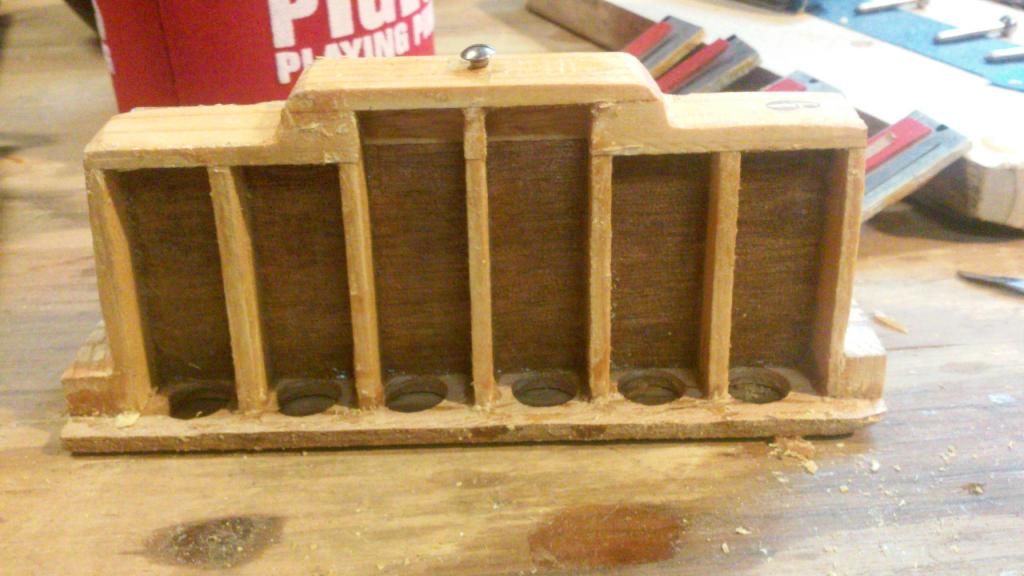 The reeds are held in place with a beeswax rosin mixture. Being impatient and not wanting send of for reed wax, I tried to make my own. I found a recipe that called for 50% rosin, 50% beeswax and another 5% mineral oil. The only rosin I could get my hands on quickly was from a baseball pitchers rosin bag. That gave my concoction a grey/green tint. Obviously there was something else in there. Anyway the wax held and the accordion is back together. I've ordered some pure rosin I'm going to make up a new batch of reed wax and would like a more accurate recipe. The one's I found do say if the portions are by weight or volume. If by volume they don't say whether they mean solid rosin or powdered. Does anyone have a tried recipe.