Re: What electric guitars have you built because you couldn't buy it?
Posted: Fri Jan 22, 2021 8:28 am
This one is a copy of a Rickenbacker 650 Dakota. Worked out pretty good and sounded likewise, made mainly out of leftover parts and woods. I sometimes regret selling it.
Maple neck-thru construction with Walnut wings, greenheart fretboard, Gretsch filtertron pickups and a stainless steel pickguard.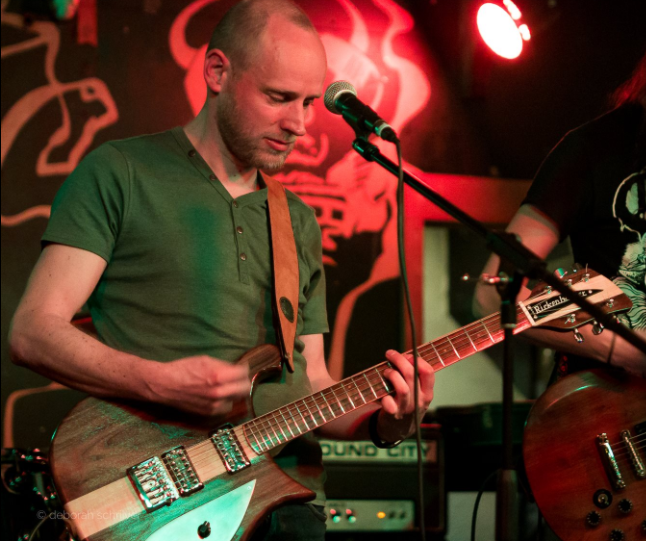 EDIT: oops I see now this is an old thread